Name: Damac Heights
Country: United Arab Emirates 
City: Dubai 
Architect: AEDAS 
Glass Used: Stopray Smart 30
Quanity: 45 000 sqm
The award-winning DAMAC Heights is a 420 m high residential tower located in Dubai Marina. The tower rises 84 floors into the sky, affording uninterrupted panoramic views of the ocean and Palm Jumeirah island. Designed by Aedas, DAMAC Heights comes with all the trappings of an indulgent lifestyle, such as world-class amenities.
Request More Information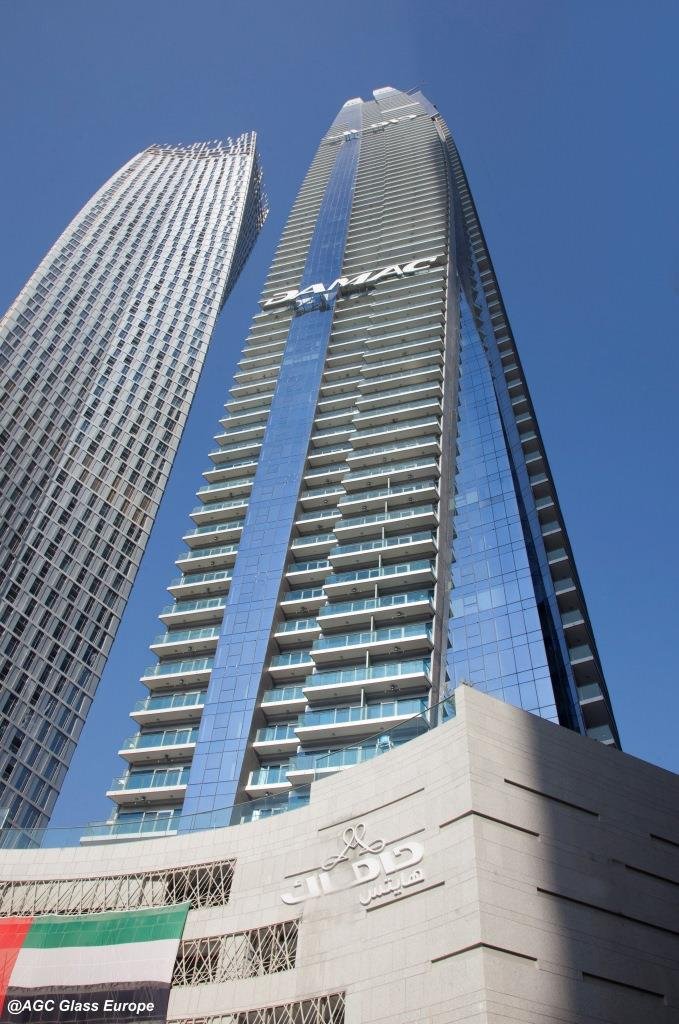 Photogallery