Sharing the knowledge at World of Technal conference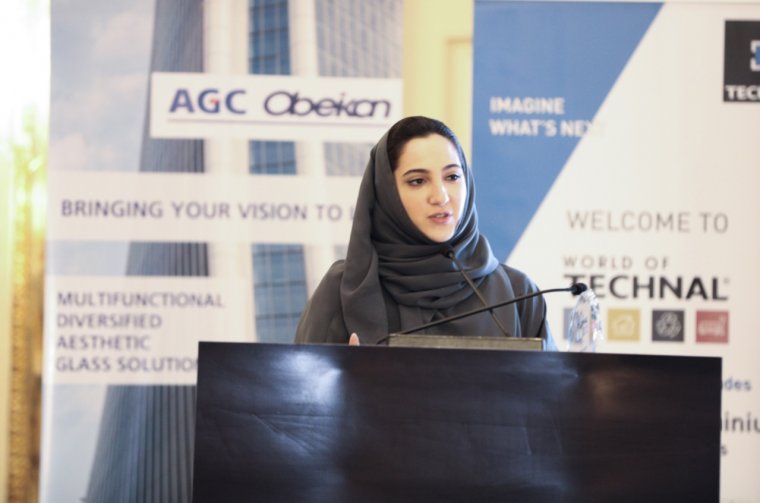 Last week we had a privilege to participate in the conference in Riyadh, organized by our partner Hydro Building Systems Middle East (the provider and producer of TECHNAL® systems), where industry leaders from the building and construction sector highlighted the need to lower carbon footprint. Speakers discussed that energy efficiency and conservation is essential for economic growth and how sustainable building designs and construction materials will boost the kingdom's Vision 2030, which aims to generate 30% of the total energy required through renewable resources. The conference addressed the transition of cities into 'sustainable cities' of tomorrow.
Full press release by Zawya is available here.