Stopray Vision-72T now available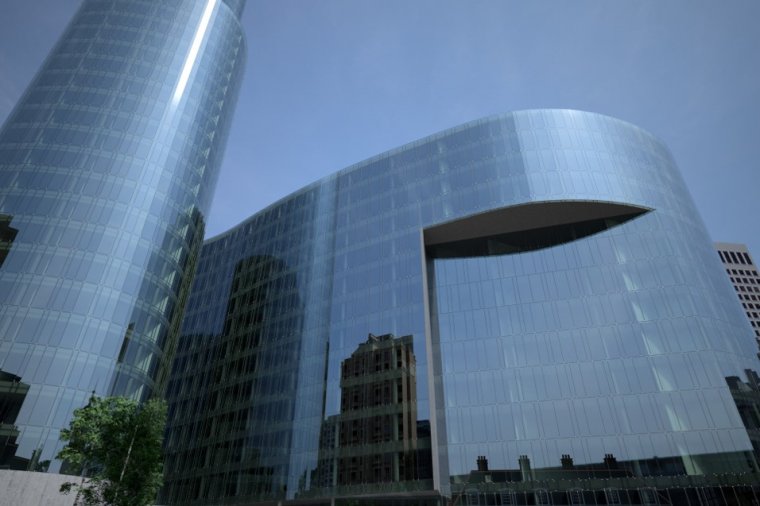 Stopray Vision-72T previously delivered to MENA customers from AGC plants in Europe, now is available locally from Saudi Arabia, Yanbu coater.
Large glass facades require highly selective glazing that allows as much daylight as possible into the building while minimising the impact on indoor climate through effective solar control. Stopray Vision-72T perfectly combines very high light transmission, and low solar factor, offering an excellent selectivity.
The double silver coating makes Stopray Vision-72T highly selective, delivering outstanding protection from heat and solar radiation thanks to a solar factor of 38%. The product lets in 72% of visible light, effectively exploiting daylight to ensure light-filled rooms all year round. With a Ug value of 1.3 W/(m2K), this glazing provides excellent thermal insulation in hot climate countries. 
Download brochure for full product performance or visit AGC Glass Configurator to create your own composition.