Meet us at Glasstec 2018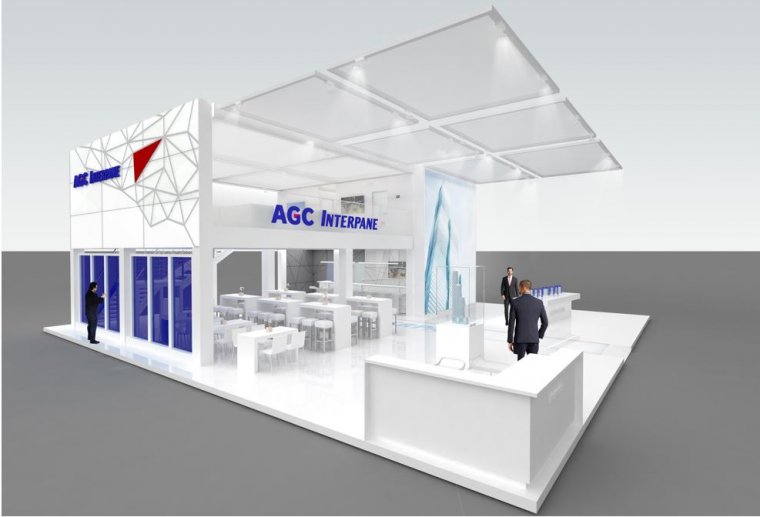 Glasstec 2018 in Dusseldorf! From 23rd to 26th of October do not miss the opportnity to meet AGC Obeikan Glass representatives and to experience glass in all its facets. 
This year AGC Obeikan products are available at the AGC booth along with the innovative glass products coming from Europe.