Crowne Plaza Taiba Hotel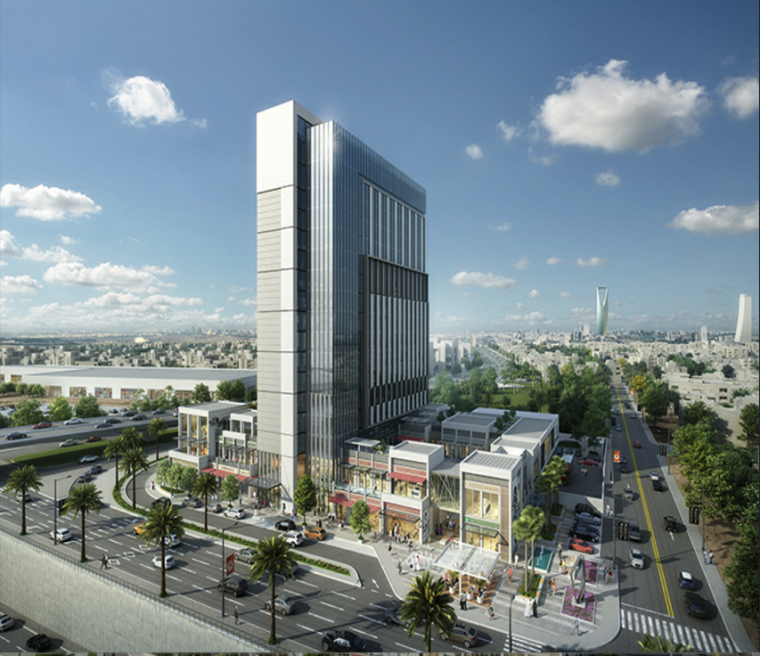 Crowne Plaza Taiba Hotel is located in close proximity to the Diplomatic Quarter of Riyadh and is scheduled to open in June 2025.
The hotel's 192 rooms and 110 serviced apartments will provide a holistic experience for transient and extended-stay guests alike. Alongside the new-generation design, the hotel will also have strong F&B offering including a lobby lounge, an all-day dining and a café. Crowne Plaza Taiba Riyadh will also feature 200 square meters of meeting space, as well as fitness and recreational facilities.
10,000 sqm of magnetron coatedglass by AGC Obeikan - Stopray Blue Ace-30T, Stopray Vision-72T and Sunlux Shadow 32 – providing excellent selectivity which helps in maximizing energy savings while providing sublime aesthetics to the façade.