DAMAC: Construction milestones are high priority and respected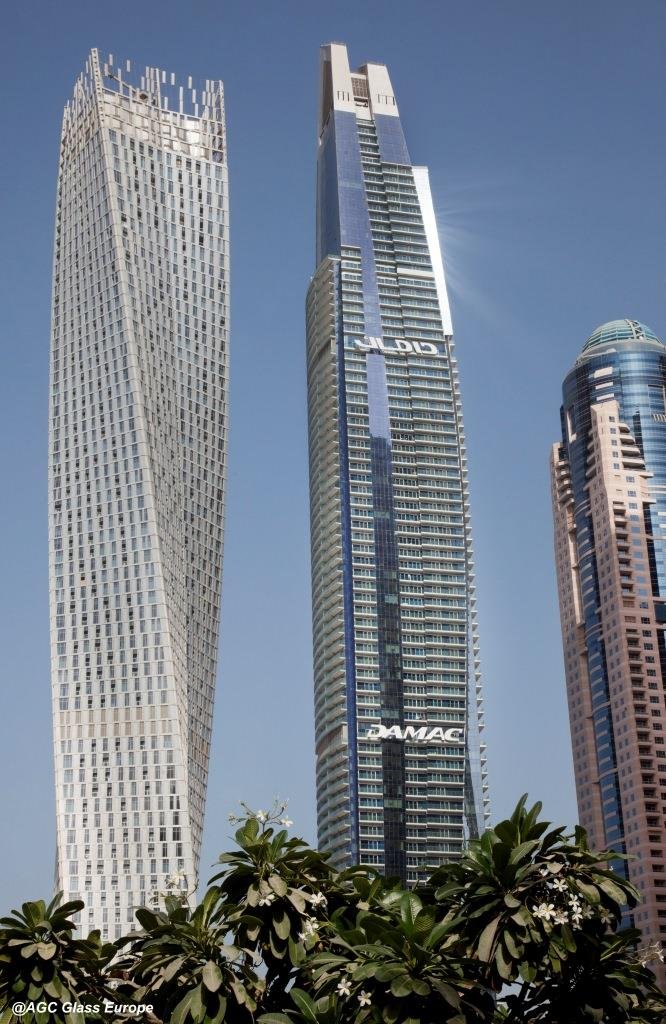 The net profit of one of the UAE's largest property developers DAMAC fell nearly 20% last year. Compared to $2.04 billion profit in 2017, construction market giant reached a $1.6 billion only in the year 2018. The focus of developer was strongly put on reaching construction milestones, delivering in 2018 such masterpiece projects as Damac Towers by Paramount Hotels & Resorts Dubai, Damac Heights and several mid-rise buildings and villas within the Damac Hills community. Despite of the drop in total revenue, the prices for Damac properties reach up to $1.5 million for the 4-bedroom apartment in Damac Heights with the high floor full sea view. 

Designed by AEDAS, Damac Heights features 45,000 sqm of high performance Stopray Smart 30 coating providing a good balance between a high level of natural light and a low level of heat coming inside the building.