AGC at Milan Design Week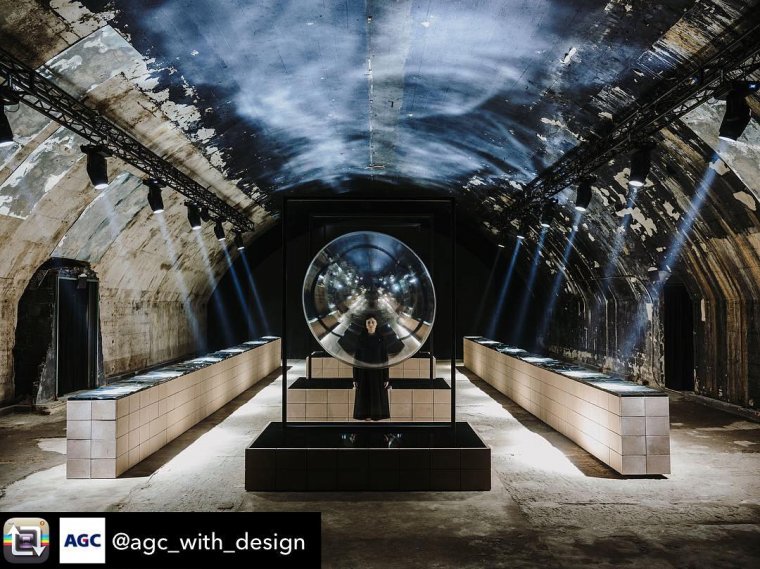 Since 2015, AGC has participated in Milan Design Week every year together with numerous talented creators having careers in Japan and overseas. Through installations, which incorporate new concepts inspired by the fusion of design and technology, most advanced materials such as company developed high performance glasses and technology are being introduced.
This year #AGC has created an installation "Emergence of Form" with its creative partner Keita Suzuki, a product designer who has experienced working on a wide range of products from daily necessities to railroad cars at his established in 2012 PRODUCT DESIGN CENTER in Tokyo. 
Installation "Emergence of Form" will be available at Ventura Centrale from April 9 - April 14, 10:00-20:00.